Anton can level stainless steel plate thru 3/8″ thick, up to 2 meter wide. Anton utilizes a Heavy Gauge cut to Length line with industry leading Herr-Voss Stamco Precision Leveling. Combined with our expansive coil inventory, this equipment enables Anton to reduce delivery times, even for special lengths, while providing our customers with improved flatness and quality.
Anton can level stainless steel plate in excess of 45 ft long!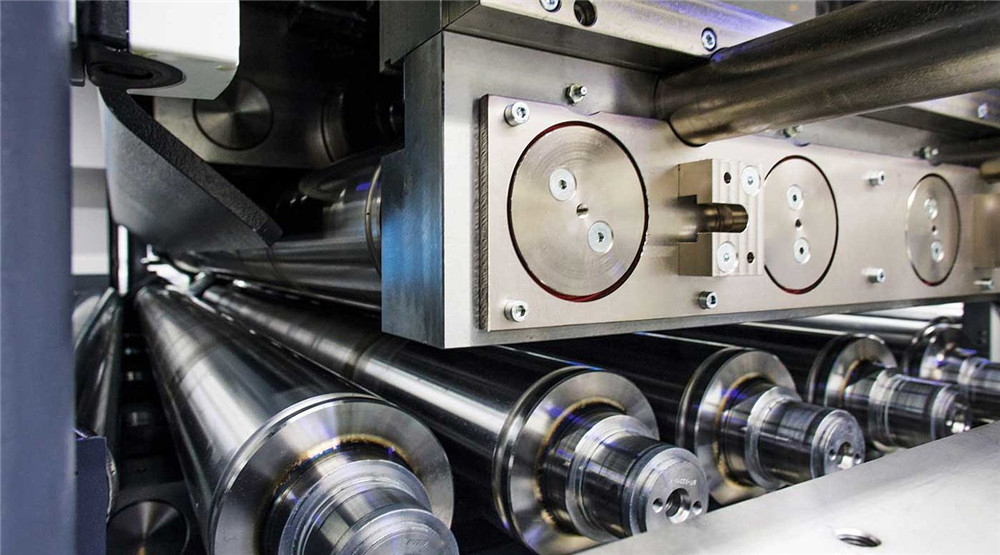 Anton now offers 2-meter (78.54") wide plate coil, can level plate through 3/8″.
This product offers:
· cost benefits
· reduction of weld seams
· larger fabrications
· better part yields
· lower overall fabrication costs.
Plate Leveling Specifications

Width

Processing equipment can handle up to 78

"

wide. Standard coil widths include 36

"

, 48

"

. 60

"

and 72

"

Length

24

"

through 540

"

. All product can be cut to size

Thickness Range

3/16

'

through 3/8

"

thick