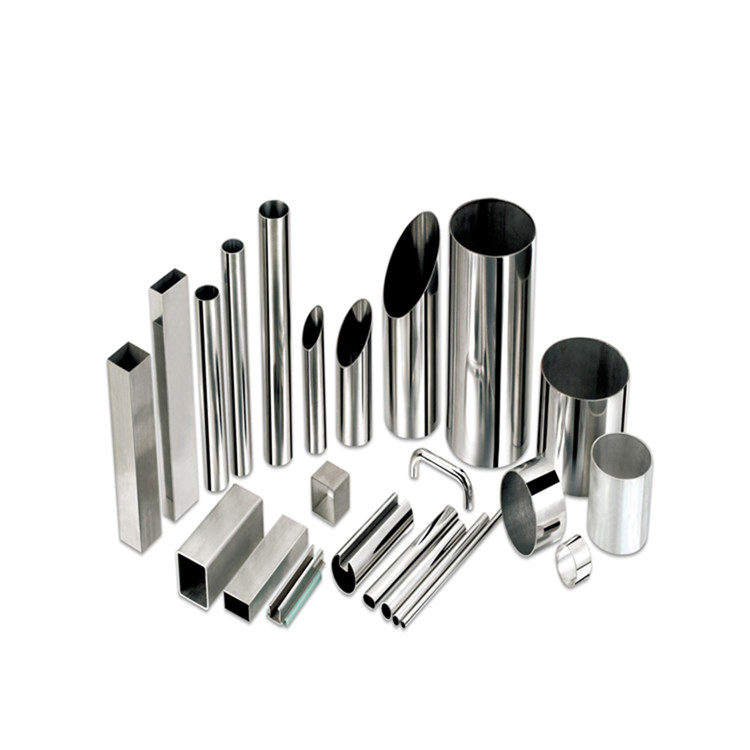 Anton supplies Hastelloy B2. Hastelloy B3, Hastelloy C22, Hastelloy C276, Hastelloy C2000, Hastelloy G, Hastelloy G3, Hastelloy G30, Hastelloy G35, Hastelloy N, Hastelloy X, Hastelloy S and Hastelloy W. Most of these alloys are available in the form of plate, sheet, bar, pipe, tube, strip, and foil. Request a Quote today on any of these alloys.
The registered trademark name, Hastelloy, is applied as the prefix name to more than twenty different highly corrosion resistant metal alloys produced by Haynes International, Inc. These superalloys, or high performance alloys, developed by Haynes International, are nickel-based steel alloys that exhibit traits that include high resistance to uniform attack, localized corrosion/oxidation resistance, stress corrosion cracking resistance and ease of welding and fabrication. oys of identical chemical and mechanical properties are available from other manufacturers and offer excellent alternatives to the various Hastelloy brand alloys.
The corrosion-resistant superalloys are widely used by the chemical processing, aerospace, and industrial gas turbine and marine industries. Additionally, due to the their reliable performance, areas of energy, health and environmental, oil and gas, pharmaceutical and flue gas desulfurization industries are increasingly using them.
What are the characteristics of Hastelloy?
· High resistance to uniform attack
· Outstanding localized corrosion resistance
· Excellent stress corrosion cracking resistance
· Good resistance to acids such as sulfuric, nitric, hydrochloric, hydrofluoric and chromic
· Ease of welding and fabrication
· High resistance to oxidation at elevated temperatures
In what Applications are Hastelloy alloys used?
· Chemical Processing Industry
· Aerospace
· Pharmaceutical
· Oil and gas production
· Components where exposure to high mechanical stress and sea water are required
· Components exposed to flue gas or flue gas desulfurization plants